Willie du Plessis Financial Services cc
Financial Services - Long Term Insurance; Insurance - Business and Domestic - See Financial Services; Medical Aid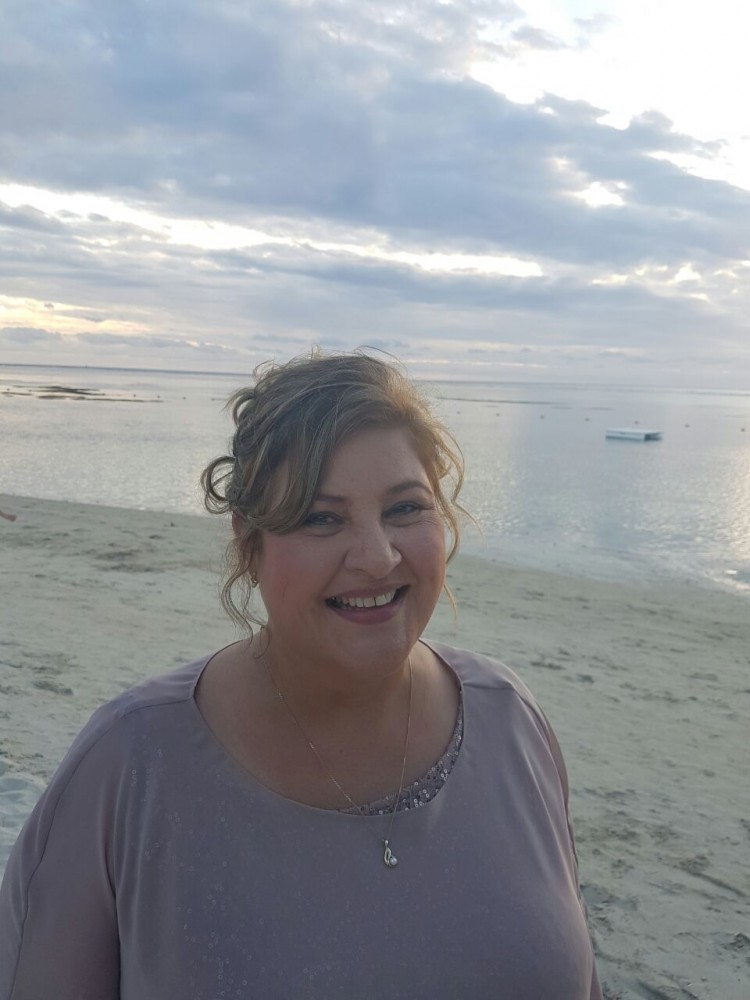 Products and Services Offered
One Stop for all your Financial Planning.
Life, Health, Investments, House and Vehicle Insurance as well as Business and Commercial Insurance.
We have various contracts with leading South African companies such as Discovery, Liberty, Sanlam, Old Mutual, Momentum to Santam, Mutual and Federal etc.
This ensures that we can assist you with benefits to your needs and affordability!
We have Life Insurance that will pay you back a Guaranteed Pecentage every year as well as up to 60% of your monthly contributions every 5 years and up to 60% of your death value at age 65 without reducing your death value!
We have a short term insurance product that includes an Impact Alert notifying your insurance company of a possible accident... this may just save a life!
Constructing car insurance in such a way where you can be refunded up to 50% of every months fuel bill, in cash paid into your bank account!
Terms and Conditions applies.
I am not authorised to give any advice or to provide intermediary services. I am the office manager of Willie du Plessis Financial Services cc. Contact me to set up an appointment for you with our financial adviser regarding all our products and benefits, afterall, You Deserve Personal Service!
Willie du Plessis Financial Services cc is an Authorised Financial Services Provider.
Biography
My career in life Insurance began in 1991 with Commercial Union. After several mergers and takeovers the company name became Metropolitan Odyssey and I was Admin Head of the Eastern Cape. In 2009.
I joined my husband in his Financial Planning business where I am the Manager and passed my Regulatory Exams 1 and 5 in 2015.